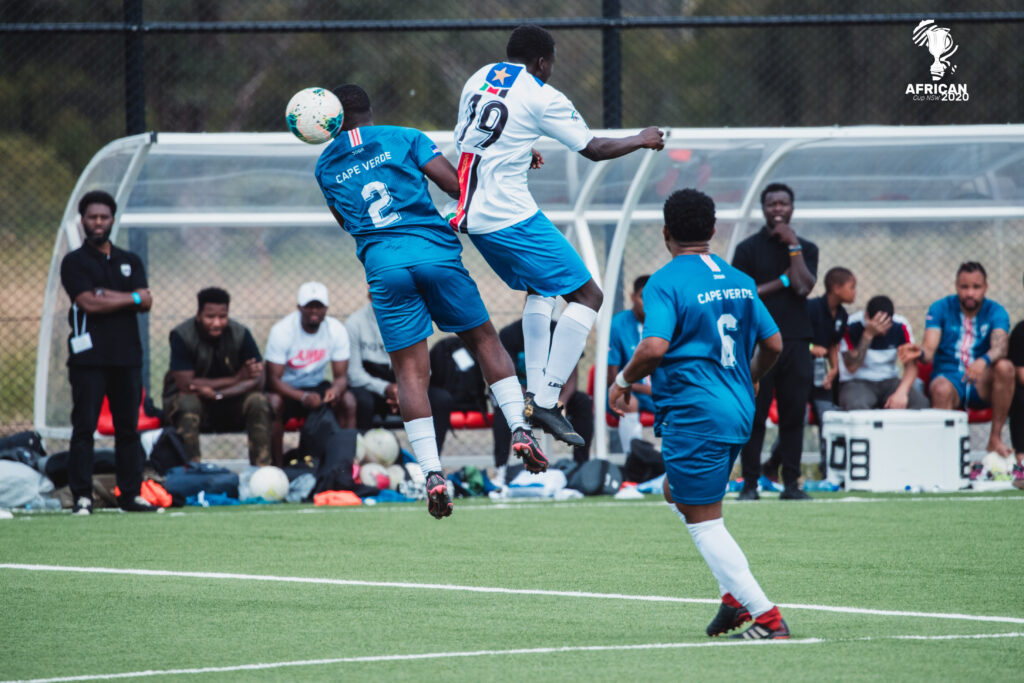 In last week's semi final run, four teams went head-to-head with hopes to secure a position in the grand finale. Out of the four, only two could get the job done.
Dr congo played against Ghana, whilst South Sudan took on Cape Verde. With a hectic run, Ghana beat Dr congo 4-2 in their match to progress to the finals and now face a tough challenge against South Sudan, who saw off Cape Verde 5-1 making history.
For the first time in years, both Ghana and South Sudan have advanced to the grand finale in the African Cup NSW. Both teams came in this year's showing stronger, focused with lots of young talents and have produce remarkable results. South Sudan have had a glorious showing becoming the highest scoring team with no match loses. Ghana has also had an impressive run with only one recorded match loss.
With the African Cup grand final set to kick off this Saturday, finalists were asked about their achievements so far.
Mamush, who is the captain for the South Sudan team expresses his excitement for his team's achievement. "I am happy, but the job is not done yet at all. We have so much more to do," said Mamush.
Lord Darkoh, captain for the Ghana team also expresses excitement and pride. "It is a big achievement. All the boys played well, and I think we deserve this win for such a comeback" said Darkoh.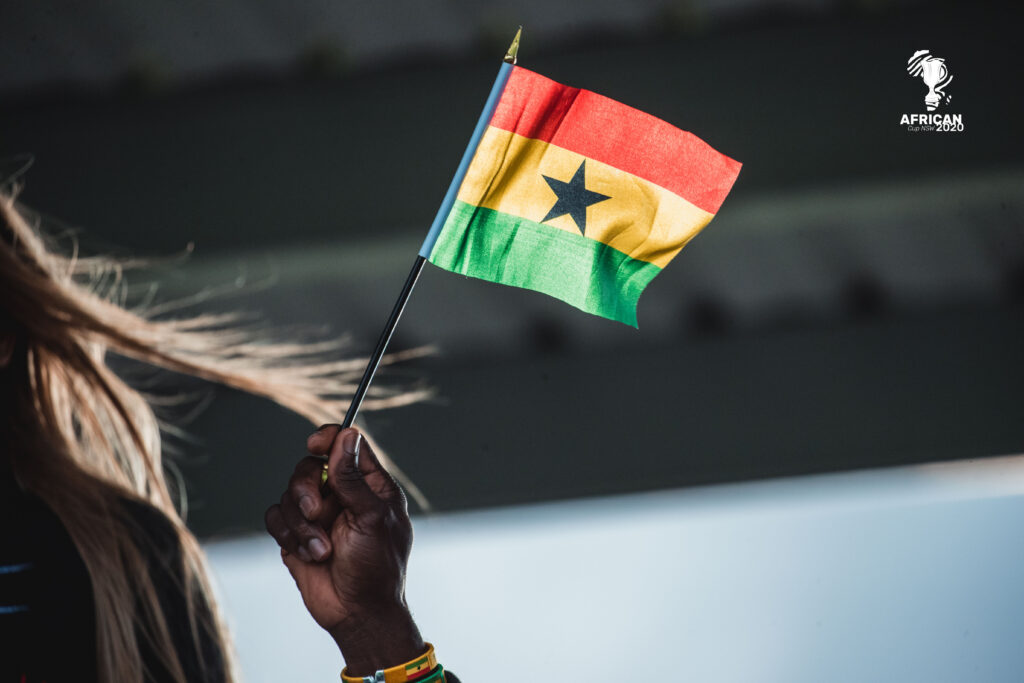 A strategic game structure has not been identified, however both teams are depending on using their listening skills to win the competition.
"We do not have a new set strategy; this is because we do not change our game plan. As usual, we stick to what our coach tells us, and we execute to the best of our abilities. I believe if we keep playing and listening the way we do we will achieve a great result," said Mamush.
"We've got a good squad ensemble; we've got a good coaching staff and mix of plays; young and old. So, I think we will do well that's if we listening and keep to the game plan set by the coach," said Darkoh.
Winning has been identified as a core drive for each team and their captains.
"South Sudan has had a clean sweep throughout the competition, and we are almost at the last leg of the contest. therefore, our play for the finals must be better. All I am saying for the grand final is that team Ghana should be scared because South Sudan is going to bring the heat. We are taking the win home," said Mamush.
"South Sudan is going to be a tough opponent definitely and they have shown it throughout the tournament. So, we need to be ready and turn up on the day and see how it goes. A win is the top most outcome we want" Said Darkoh.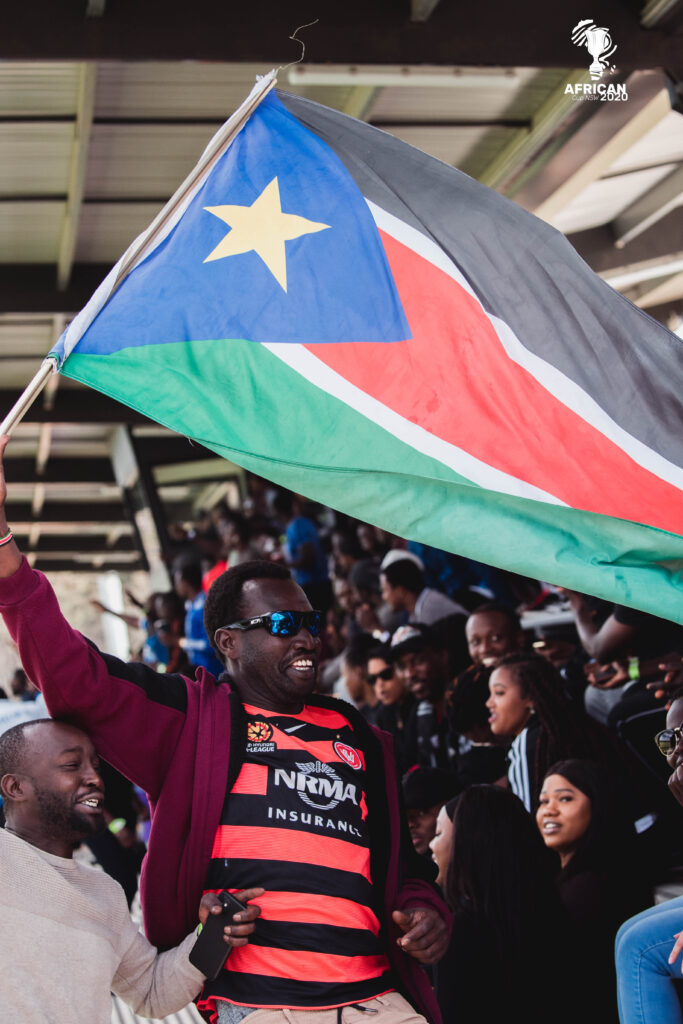 What these teams have in common is professionalism, young talents, experience, and pride of country. Each of these attributes will be on display on Saturday 19th at Wanderers Fc.
With Jing, Sunday and Farah in South Sudan and David, Josh and Prince in the Ghana team, finale is promised to be eventful.