Celebrating African heritage
---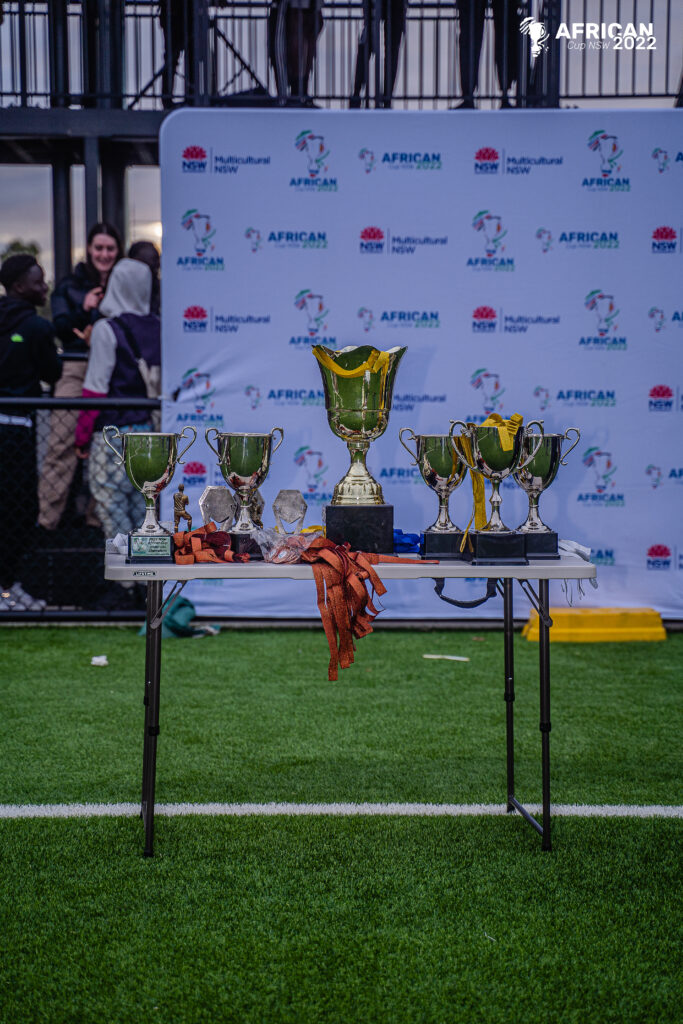 The African Cup NSW is a football competition contested by teams made up of players from the great African diaspora in Australia.
A celebration of African heritage, the tournament is played in NSW every year and has been running since 1999.
To date the African Cup NSW has 38 teams plying their trade at WSWFC HQ. There are 20 senior Men teams, 6 Women and 12 Juniors teams
Notable current and former players in the ANSA African Cup NSW include:
Alusine Fofana – Western Sydney Wanderers
Abraham Majok – Central Coast Mariners
Charles Ngoy – Sydney FC / Brisbane Roar
John Roberts – Western Sydney Wanderers
Charles Willian – Central Coast Mariners
Charles M'Mombwa – MacArthur Bulls
Lachlan Rose – MacArthur Bulls
This yearis edition will kick off on 15 December with the grand finals played on 17 December 2022.