The 2021 African Nations Cup NSW kicked off on Saturday 20th November at Western Sydney Wanderers FC.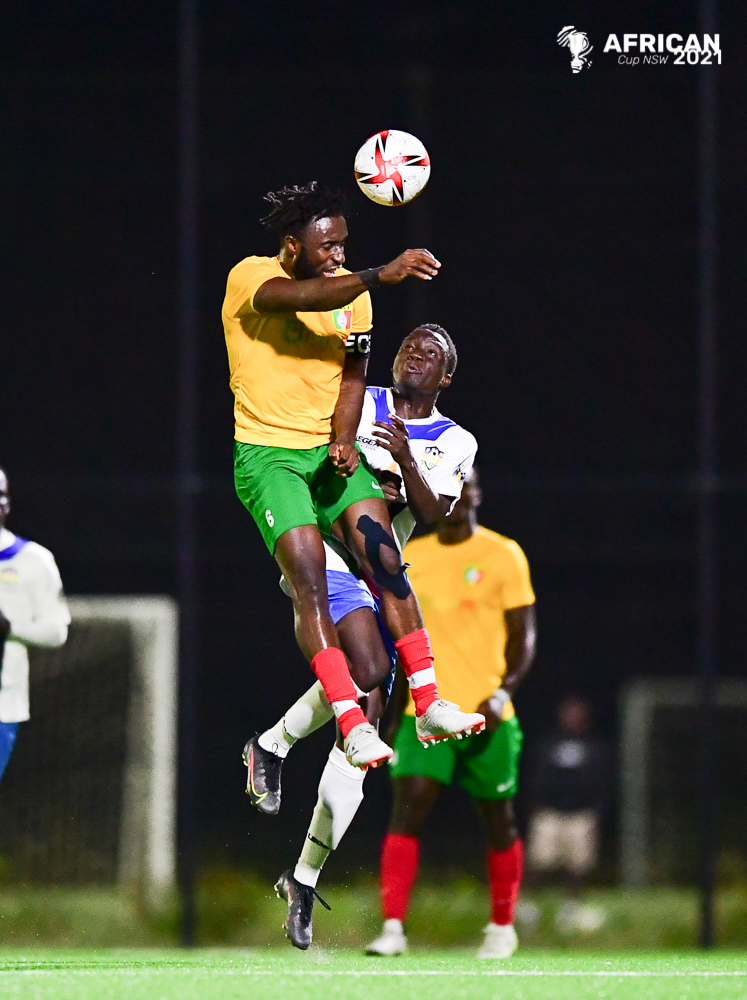 The 22nd edition is even more fierce with a glorious return from 16 known teams from the great African continent, competing over six weeks for the title: South Sudan, Sierra Leone, Dr Congo, Ghana, Ivory Coast, Sudan, Tanzania, Mali, Guinea, Egypt, Zimbabwe, Senegal, South Africa, Cape Verde, and a debut from Nigeria and Liberia.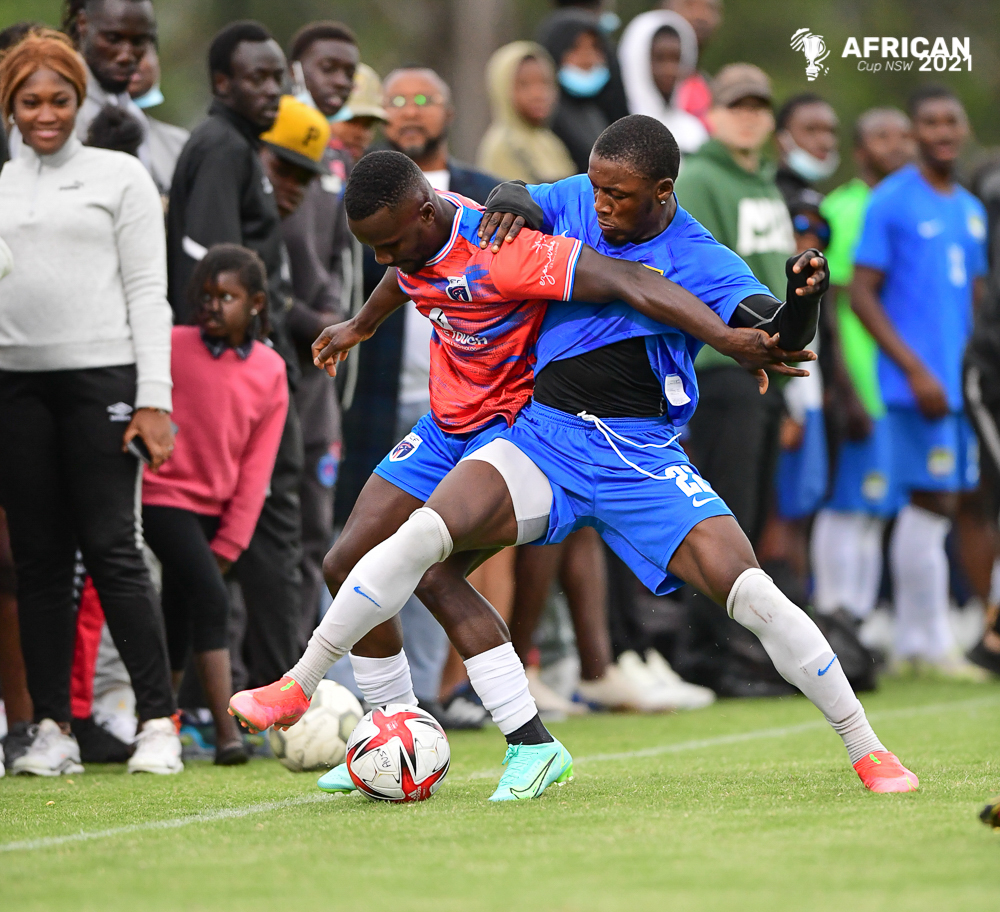 In round one of group stage, team South Sudan triumph with an exciting win of 5-0 against Mali, Dr Congo 7-0 against Egypt and Zimbabwe 4-2 against Senegal. Sierra Leone took home and impressive win against Cape Verde with a 3-1 score-line.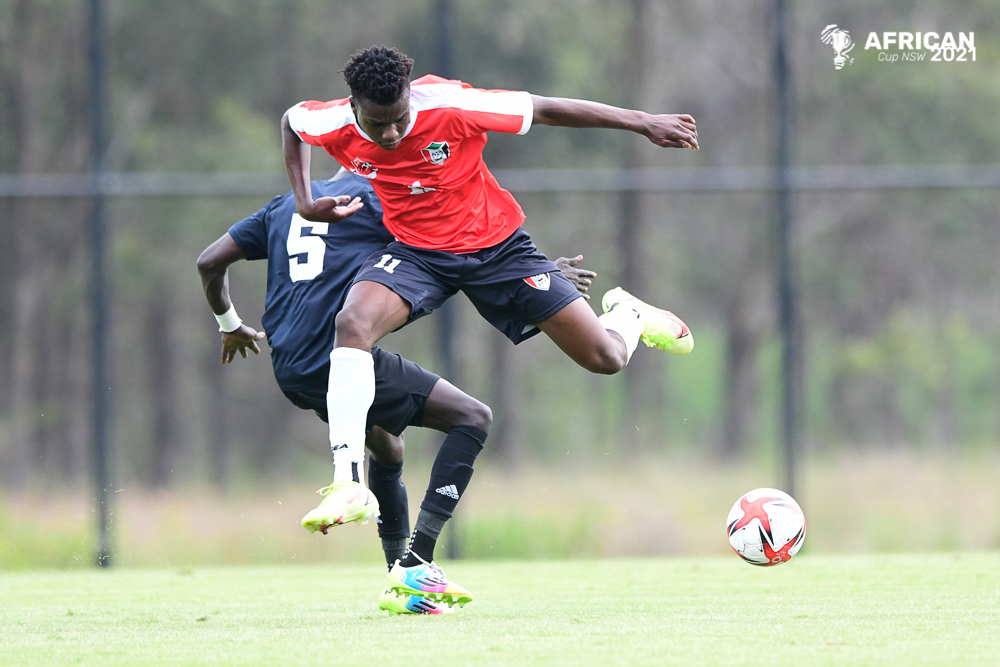 Team Guinea lost to Sudan with a score of 7-0 and Nigeria lost with one goal different 2-1 against South Africa.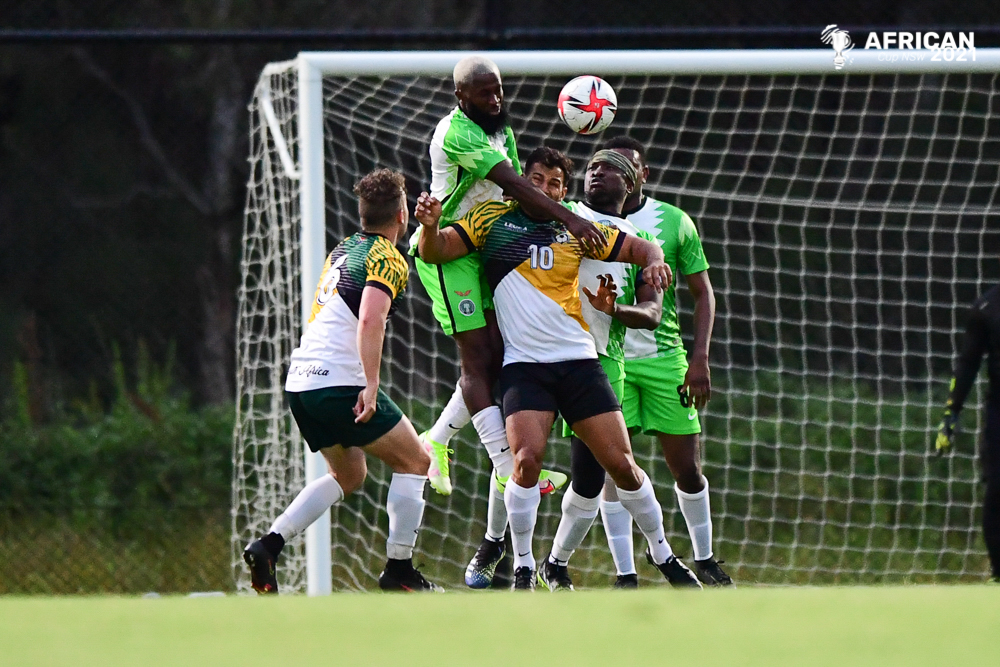 Teams in Group A, which consists of the reigning and defending champion Ghana, Ivory Coast, Liberia and Tanzania drew against each other. Ghana and Liberia both had four goals and Ivory Coast and Tanzania with no goals.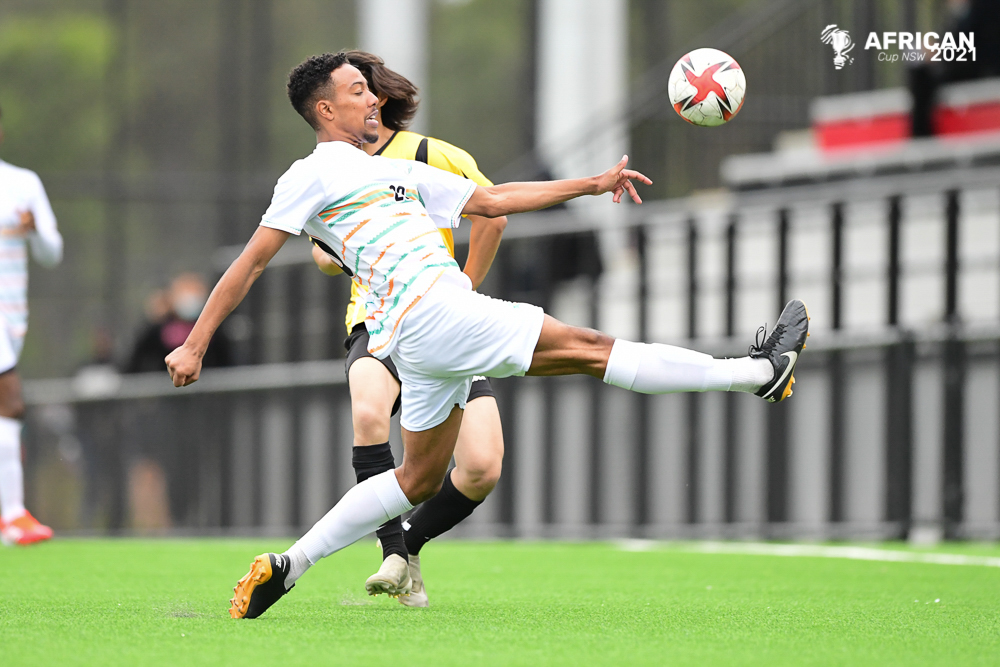 Round two of the men's competition will be held this coming Saturday 27th November and a KO of the female tournament will also be showcased at Western Sydney Wanderers FC.
A spoil of talent will be on display, so be sure to come along and see for yourself.