Team spirit, exciting comebacks and surprise wins were showcased in last week's run.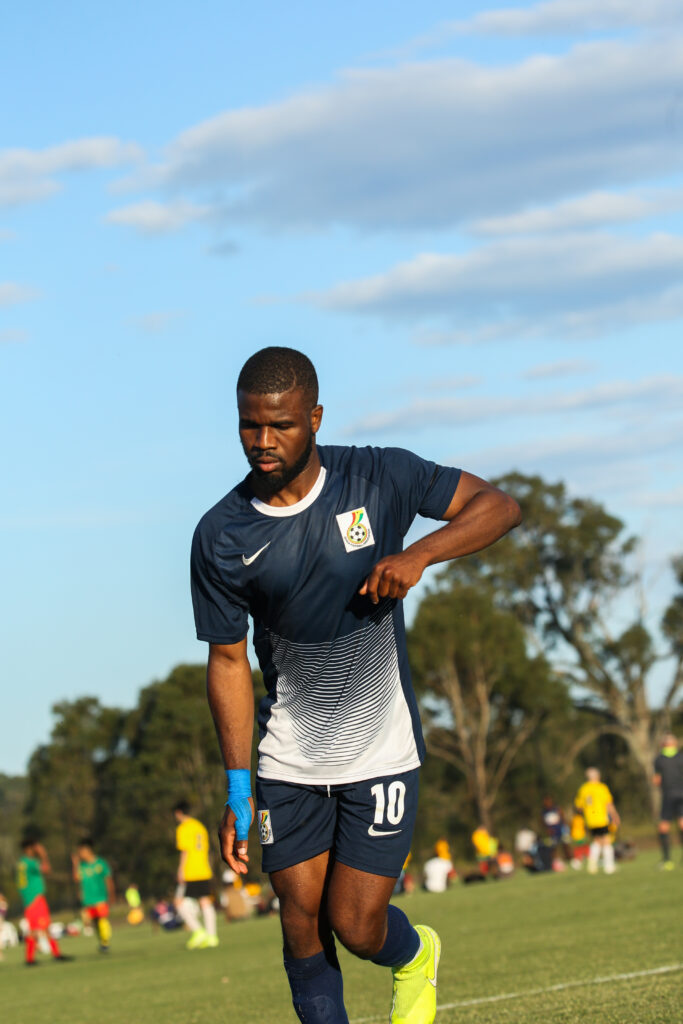 Team South Sudan, Dr Congo, Sudan and Cape Verde lead the tournament with no recorded losses. South Sudan won their match against Sao Tome, 8-0 and became the tournament's highest scoring team. Cape Verde also laid out a remarkable set of skill with a win against Senegal 5-2
An enthusiastic return was made by team Ivory Coast with hopes to win, however, drew with team Zimbabwe 3-3. Ghana also displayed an exciting comeback with a 8-1 win against South Africa.
Chad brought along a defensive game plan in their match against DR Congo, however, lost 4-2.
Reigning and defending champions, team Mali, had a shocking 2-0 loss against team Egypt.
Teams in group D, Sierra Leone, Sudan, Tanzania and Cameroon have also exhibited an impressive run so far, with Sudan on 6 points, Sierra Leone and Tanzania on 3 points, and zero points for Cameroon.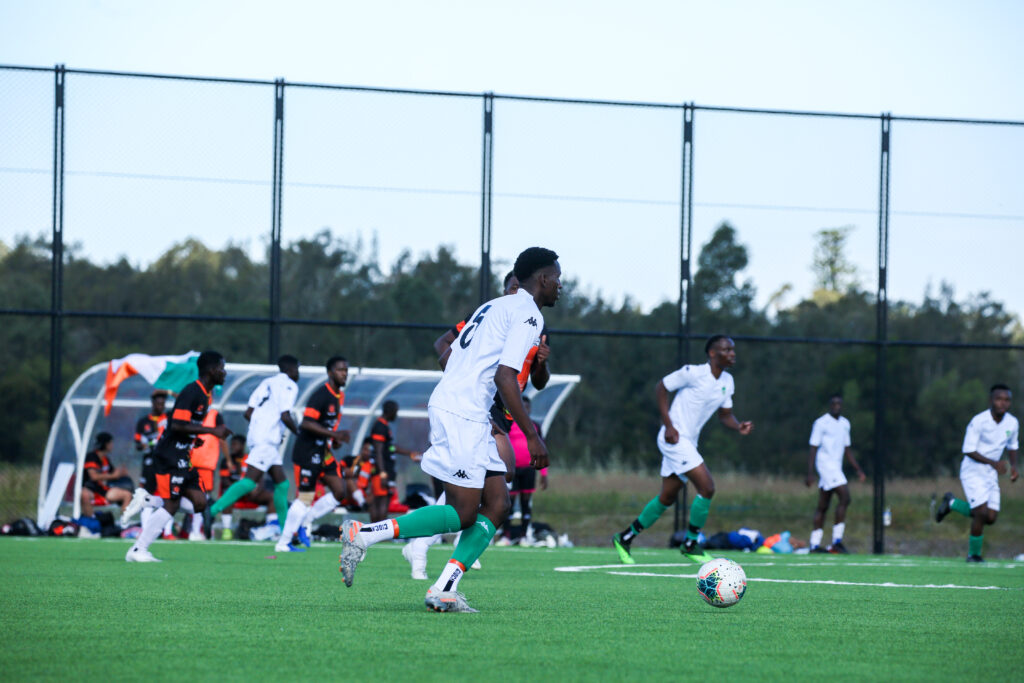 Each team has presented gracefulness throughout these past two games. Nevertheless, team Ivory Coast, Senegal and Cameroon have fallen short on the amount of goals and games won.
These teams may not make it to quarter finals if tomorrow's games are not won.