News
Quarter Finals Review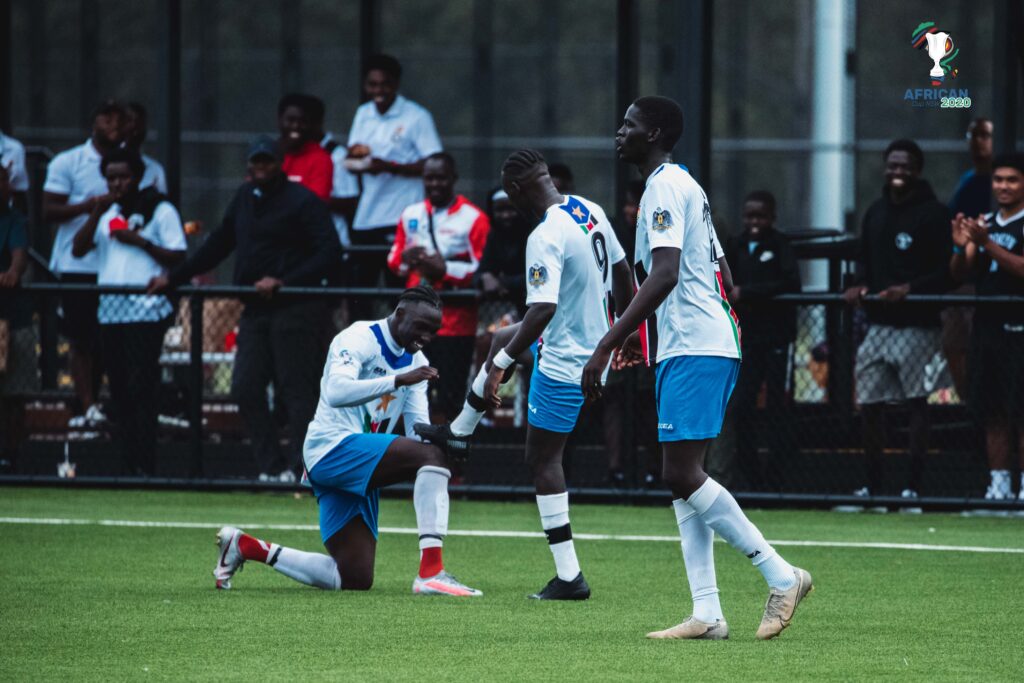 Participating teams in the African Cup 2020 has brought along style in their game showings for the past four weeks. Some teams have triumph in the tournament, others have had a short run.
Dr Congo, Ivory Coast, Ghana, Cape Verde, South Sudan, Egypt, and Sudan advanced to quarterfinals. However, the reigning and defending champion, team Mali as well as team South Africa, Sao Tome, Cameroon, Zimbabwe, Chad, Senegal, and Tanzania were eliminated in group stages.
In last week's game, quarter finalist had an intense game run amongst each other to secure a position in the semi-finals.
Four rivalry teams, Dr Congo, Ivory Coast, Ghana, and Sierra Leone kicked off with a buzz in the 2:30 set games followed by Sudan, South Sudan, Cape Verde, and Egypt in the 5:00 kick off.
Game 1: Dr Congo 1-0 Ivory Coast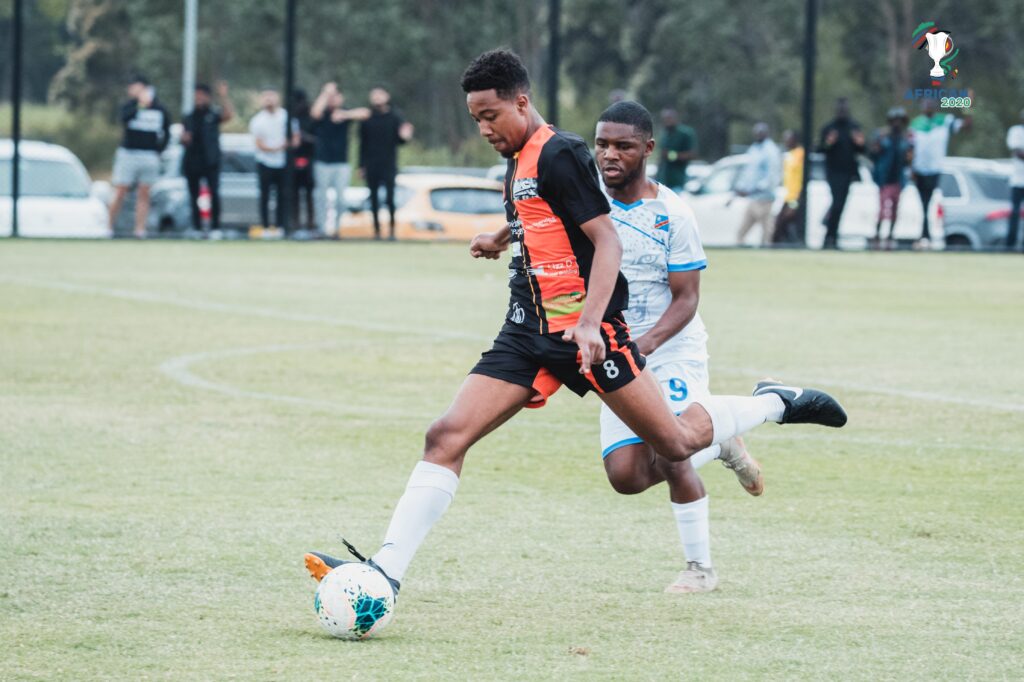 The mini tournament between these well know team Dr Congo and Ivory Coast was offered in a sensational style, as Congo- winning champions in the 2018 tournament- scored in the last 30 minutes of second half, eliminating team Ivory Coast.
Clement Waoci, impressive goal stunned both the Ivory Coast and Dr Congo fans, securing a position in the semi-finals for team Dr Congo.
Game 2: Ghana 3- 0 Sierra Leone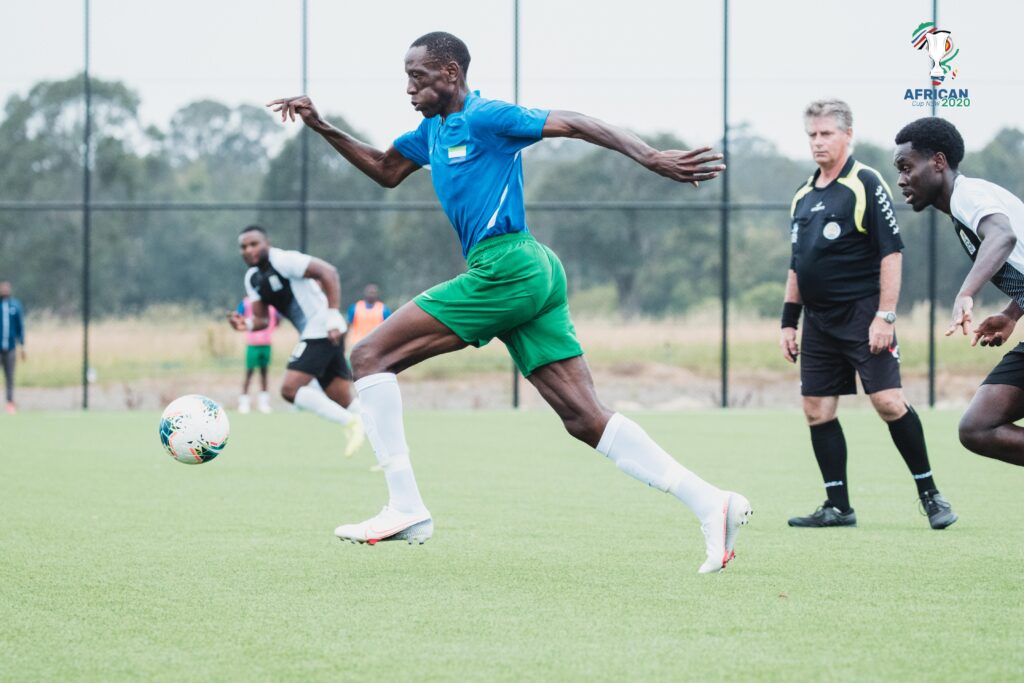 The two oldest and longest rivalry teams in the African Cup faced each other in an impressive match. Each team played relentlessly in first half with no goals, however, a game change from team Ghana in second half set them in an advantageous position against Sierra Leone, scoring 3 goals.
The big surprise goals were scored by Prince, Josh Mbakwe and David Adjassou, three of team Ghana's talented players.
Game 3- Cape Verde 6-3 Sudan
Team Cape Verde and Sudan are one of the highest achieving teams in this year's tournament. With a match against each other, an enthusiastic sportsmanship was display amongst these teams. The match had an interesting turn in second half when Sudan had a comeback of 3 goals with a one goal shot to equalise with Cape Verde. Cape Verde responded with two more goals from Hassan Jalloh, Cape Verde's highest scorer in the last leg of the match, gaining a position in the semi-finals.
Hassan Jalloh, Ali, Zander and Medinho stand out goals delivered for team Cape Verde caused a glorious chaos.
Game 4: South Sudan 5- 1 Egypt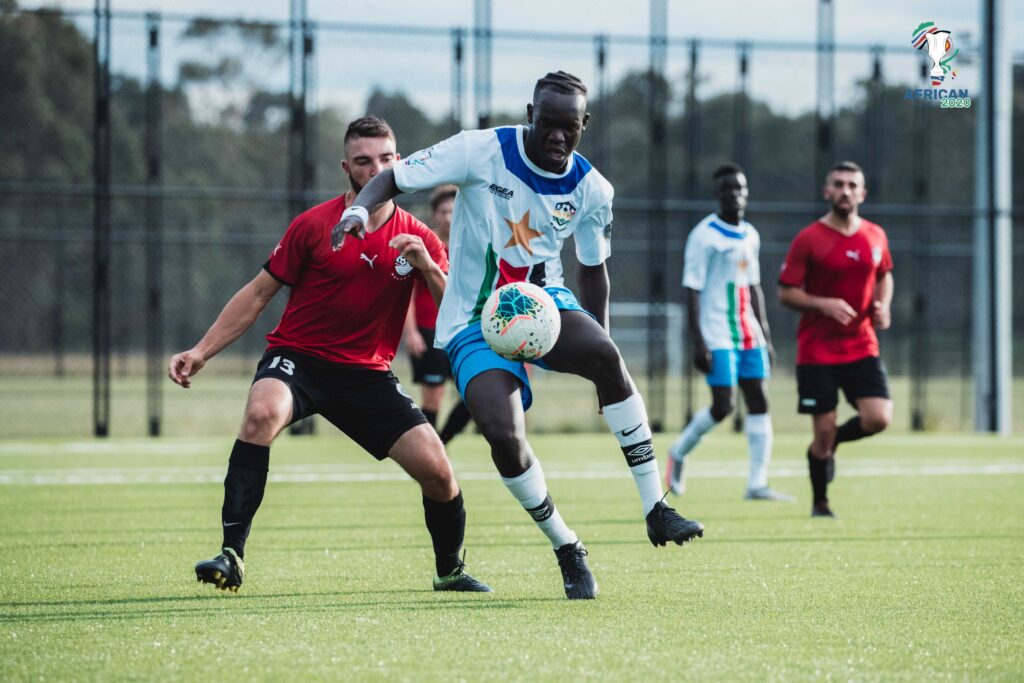 The tournament highest scoring team South Sudan faced team Egypt, known as the underdog team in an overwhelming match. Team Egypt gave South Sudan a run for their money with a one goal lead in first half, however, came out short in the last leg of the match. In a game ultimately defined by zeal and pride, durability, experience, and strength were skilled used by team South Sudan to secure a position in the semi-finals.
Garang Awac, Mawan JR and Domkuch Isaack together scored five goals for South Sudan.
The semi-finals will see South Sudan vs Cape Verde at 2 pm kick off and Dr Congo vs Ghana at 5 pm kick off on the 12th December 2020 at Wanderers FC.