Celebrating African heritage
---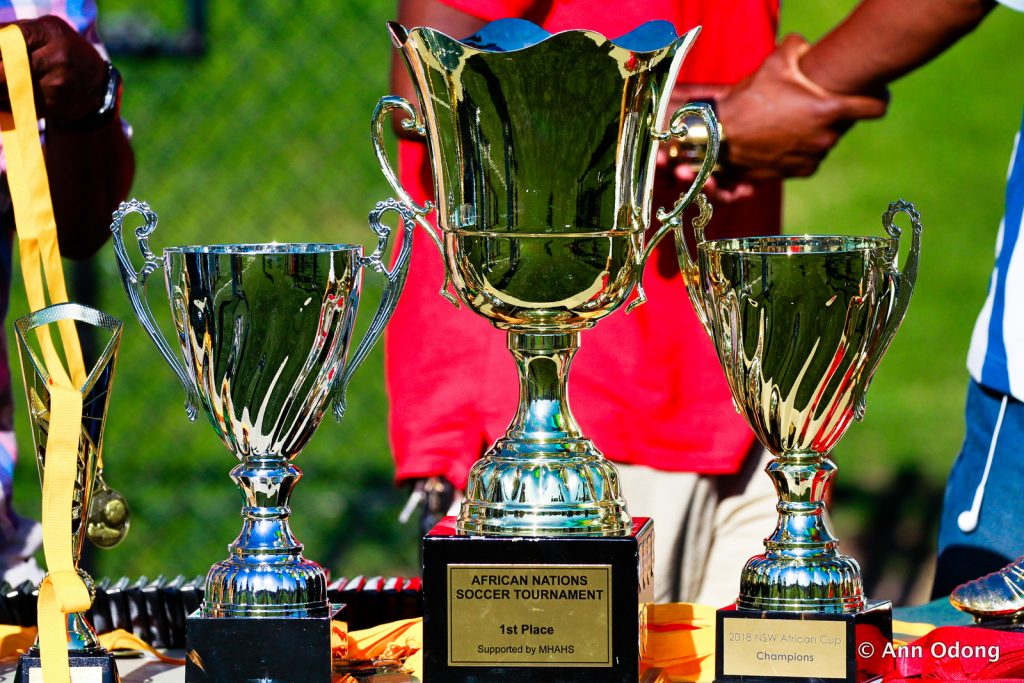 The African Nations Sports Association (ANSA) African Cup NSW is a football competition contested by teams made up of players from the great African diaspora in Australia.
A celebration of African heritage, the tournament is played in NSW every year and has been running since 1999.
The current format of the tournament involves 20 teams competing over 9 weeks for the title.
Notable current and former players in the ANSA African Cup NSW include:
Alusine Fofana – Western Sydney Wanderers
Abraham Majok – Central Coast Mariners
Charles Ngoy – Sydney FC / Brisbane Roar
John Roberts – Western Sydney Wanderers
Charles Willian – Central Coast Mariners
The 2019 edition will kick off on 12 October with the grand final played on 7 December 2019.