News
Important Update on Tickets for Finals Day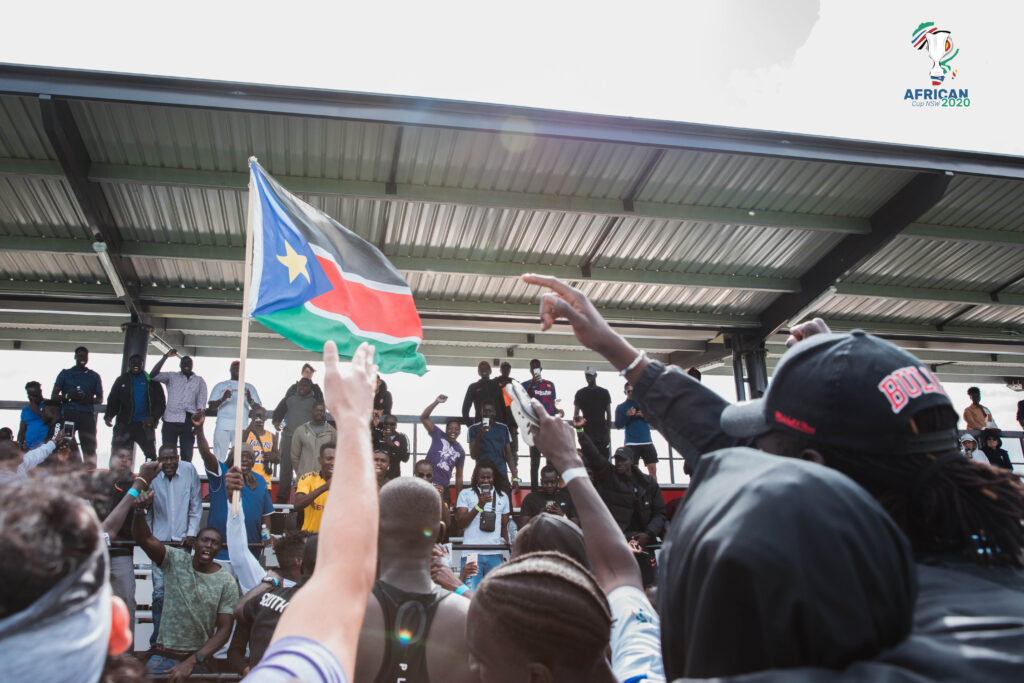 We are down to the final two nations in an exciting African Cup NSW 2020 tournament.
We acknowledge and completely understand the disappointment and frustration in relation to the limited capacity for this year.
However, 2020 has been a challenge due to COVID and our focus has been to safeguard the players, team officials, volunteers and, ultimately, the future of the tournament.
Unfortunately due to the NSW Goverment Guidelines, we do not have capacity for public ticket sales.
Over the coming days we will be working with the teams for ticket allocations. Tickets will only be available through the participating teams.
We have been grateful for your support and passion and are truly hoping that it will follow us into a more open 2021.
African Cup NSW Committee