News
2020 African Cup NSW Group Stages closed to spectators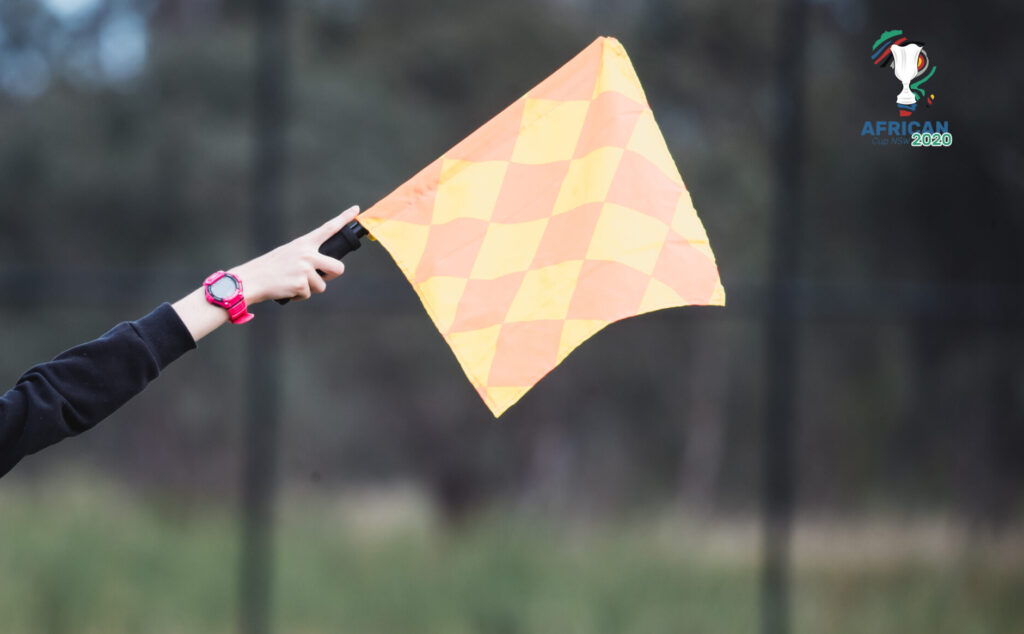 MESSAGE TO OUR VALUED SUPPORTERS
Following a review of the first round of matches, the African Cup NSW Executive, with the support of the competiting nations, have made the difficult decision to cancel public attendance for the group stages of the 2020 African Cup NSW.

This decision has been made with the health and safety of the players, teams and the public at the forefront.
We take our responsibility to the public extremely seriously, so we have taken this step so as to ensure that the African Cup NSW can run as a COVID Safe tournament.

When we enter the knockout phase of the tournament, we will review this policy in line with government health regulations.

Finally, we would like to thank all of you for your paitence and goodwill as we worked through what was an unprecedented day for the tournament.
It once again demonstrated that there is broad support for the African Cup NSW and we hope that in the coming weeks, we will be able to celebrate this tournament together.

Thank you for your continued support!
African Cup NSW Committee