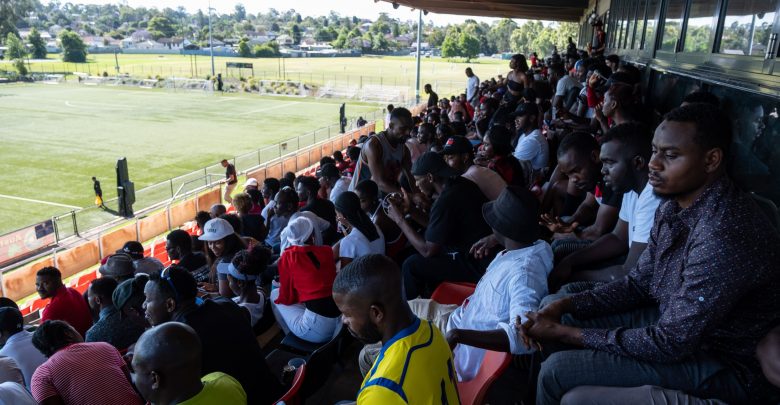 Features
20 years of celebrating a shared African heritage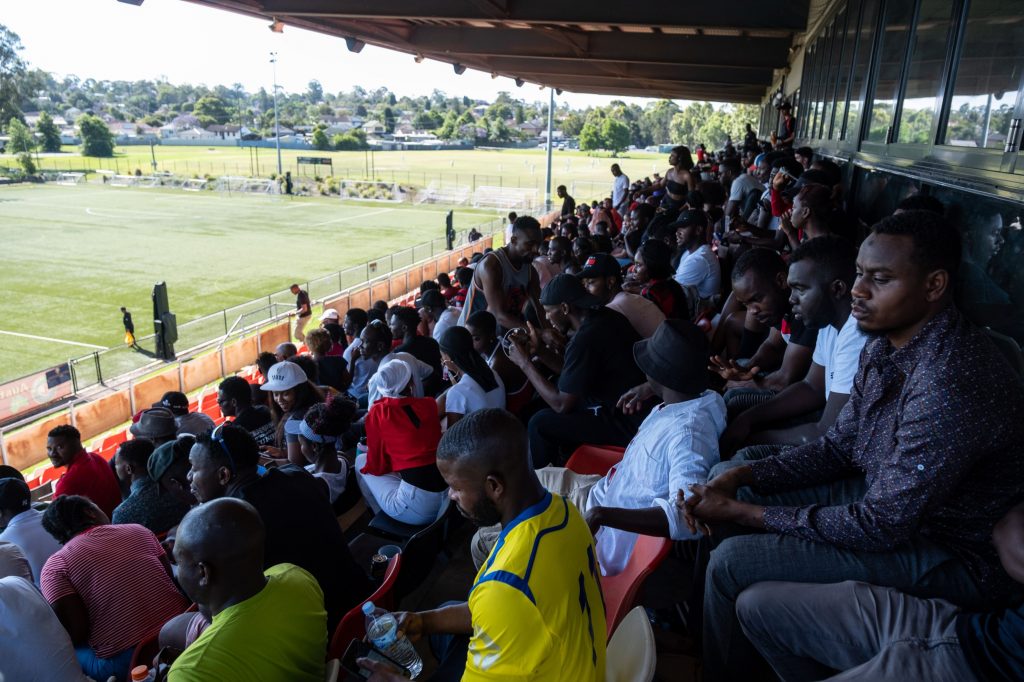 Since its inception back in 1999, the ANSA African Nations Cup NSW has been a yearly opportunity the some of the nearly 410,000 Australians who claim an African heritage to to come together, celebrate and connect through football.
Started by a group of passionate volunteers, the African Cup NSW was meant to be more than about football for the vast African diaspora in New South Wales. 
"Since its inception it has been the only tournament in NSW that brings Africans from different countries together," said Zimbabwe head coach Christian Okonkwo.
"African Cup NSW brings all nations together and provides an avenue to catch up with friends that you don't always get to see during the year. It's not just the football fanfare but it's also about getting to know new friends."

Christian Okonkwo
In the 20 years the African Cup NSW has grown to be inclusive of more than just those of African heritage. 
In it's way it has become a mini World Cup with players all different nations and backgrounds joining teams bearing the name of the nations from the world's oldest continent. 
"This comp has been bringing a lot of communities together.  We have fun, play some football, have barbecues and people just enjoy being with one another,"  Tanzania's head coach Bonfils Laban commented. 
"This is great for our communities to gather together, enjoy and get to know one another."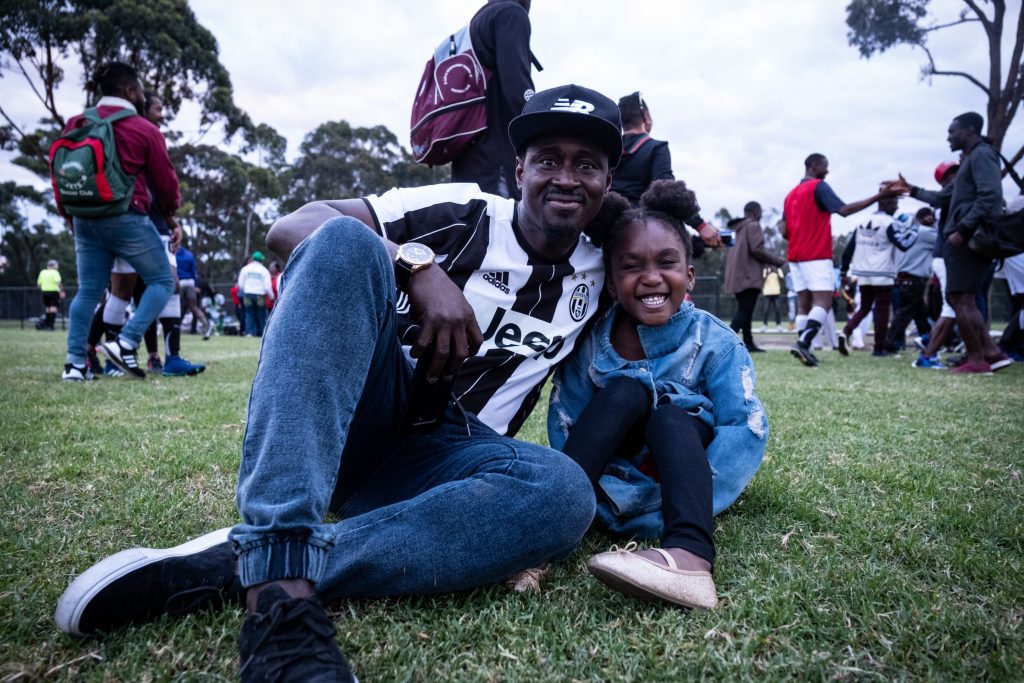 For Ivory Coast head coach David Kargbo it has been almost lifelong association with the tournament. 
As a 15 year old he participated in his first game and now, years down the track, he will be leading a new generation of footballers for the Elephants. 
"This is not only football, it's very big for us who grew up in it but also for the youngsters that are following our footsteps," he said.
 Everybody goes to work from Monday to Friday.  This tournament brings us together on the weekend." 
"This is not only a tournament. But for us as Africans, it's a chance for us to get to know your own people. Not just from the country you are but also different nationalities who join us in celebration."

David Kargbo
As with any long running event, African Cup NSW has undergone consistent evolution over its lifespan and the 20th anniversary have ushered in more new changes.
For the first time 20 nations will take part for a chance to lift the trophy, while a digital presence aims to reach the young players who will take the tournament into the future.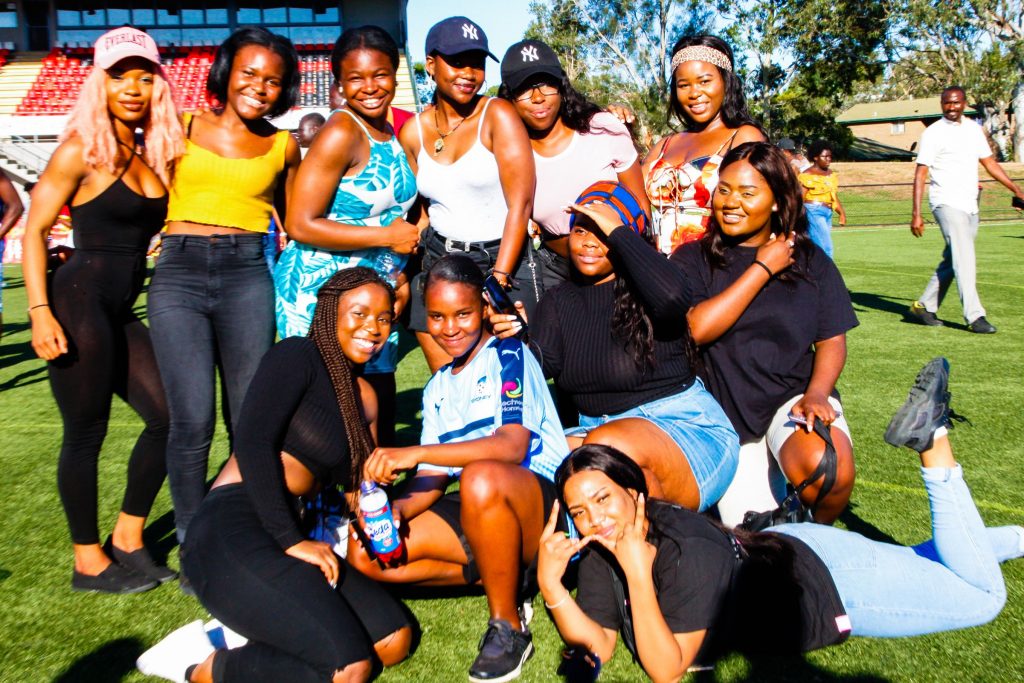 While the football is always a draw card with plenty of exciting talent involved, it is more than the game that has kept Ghana's head coach coming back year after year.
"Importantly, the reason why this was set up was the community aspect. It brings us together," said Yaw Acheampong.
"It's just getting that balance. An opportunity for the kids to showcase their talent, as well as bring the African community together through football."
"You can't teach an old dog new tricks! I used to play the game, now that I can't play as well as I want to, I still feel the need to impart what football has given me back to the community."