News
Nations confirmed for African Cup NSW 2020
Tournament to run from 7 November to 12 December 2020
16 nations confirmed for 21st edition
Defending champions Mali return
Venue to be announced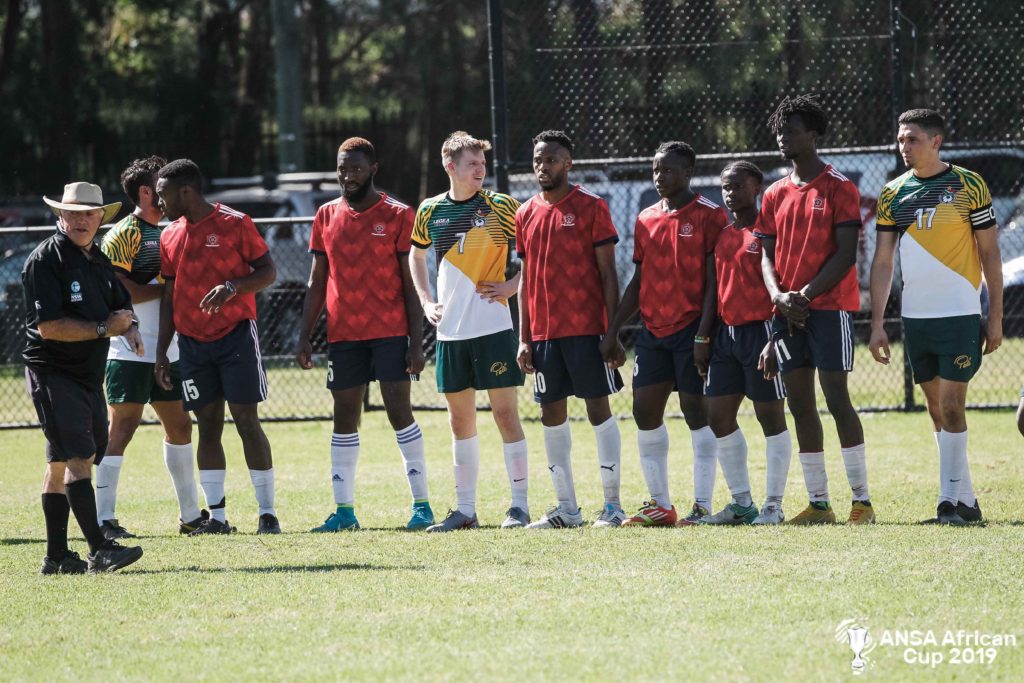 The annual African Nations Cup NSW (African Cup NSW) – a celebration of African heritage and community – will be played this year from 7 November to 12 December 2020.
The 21st edition of the African Cup NSW will see teams representing sixteen (16) different African communities take part in six weeks of competition in Western Sydney.
Defending champions Mali leads a field that contains 2019 third place winners Ivory Coast, as well as several established participants including 2018 champions DR Congo and former winners Ghana, South Africa and Sierra Leone.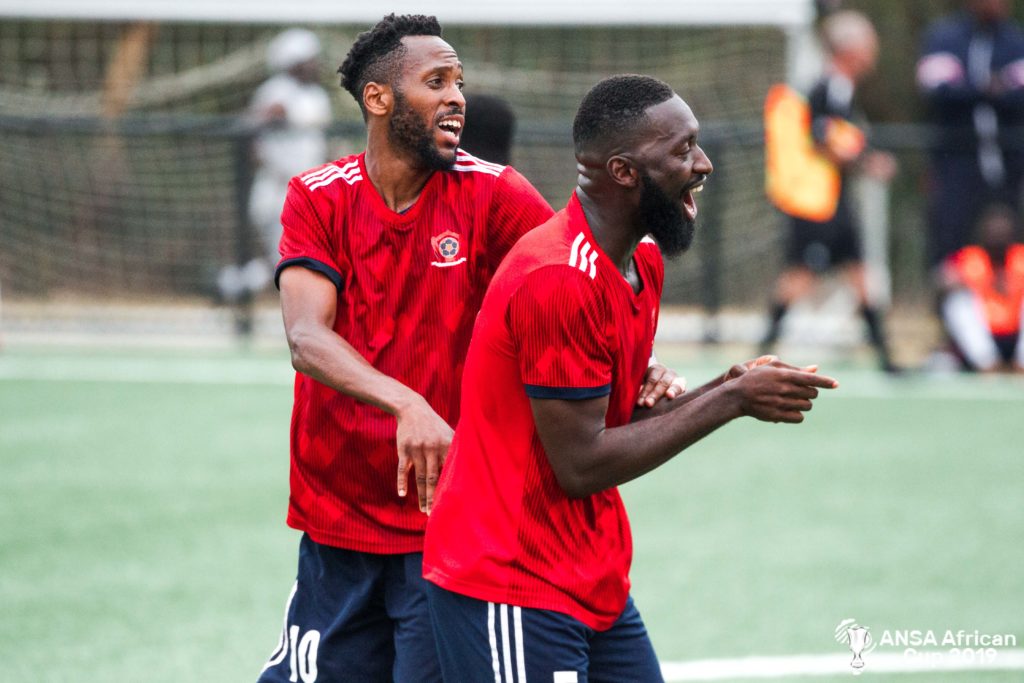 African Nations Cup NSW Committee President, Bernard Muchemwa, was pleased to be able to confirm that the tournament would be held following a unique set of circumstances in 2020. 
"It has been a challenging time not only for our communities, but also for all Australians," Muchemwa said.
"What the COVID-19 pandemic has highlighted is the need for strength through community and connection.
"For over twenty years we have been bringing people together to celebrate culture through the world game.

Bernard Muchemwa
"During this year's tournament, we want to provide the opportunity to connect once again because of football."
As well as the traditional nations, the 2020 competition will welcome two new communities with São Tomé and Cape Verde joining the field. 
Muchemwa thanked the teams and supporters for their patience as the Committee worked through the unique tests posed by the COVID-19 pandemic.
"We acknowledge the teams, their representatives and their supporters of this great community event for their generous faith as we worked through the complications presented to us."
"I am pleased that the Committee has worked constructively with many long-time allies of this tournament to allow it to be hosted for another year.
"Each year the tournament grows through the support of the community, but also the backing of new partners who will be welcoming in the coming weeks."
The venue for the African Cup NSW 2020 will be announced shortly, and the full groups and schedule will be unveiled on Saturday, 10 October 2020.
The sixteen nations for the 2020 tournament are (in alphabetical order); Cameroon, Cape Verde, Chad, DR Congo, Egypt, Ghana, Ivory Coast, Mali, São Tomé, Senegal, Sierra Leone, South Africa, South Sudan, Sudan, Tanzania and Zimbabwe. 
Follow the tournament on Instagram, Twitter and Facebook
The official hashtag of the tournament is #AfricanCupNSW.
EDIT NOTE: This article has been edited to reflect:
the addition of São Tomé following the withdrawal of Algeria from the tournament
the name change of the tournament from ANSA African Cup NSW to African Cup NSW and the