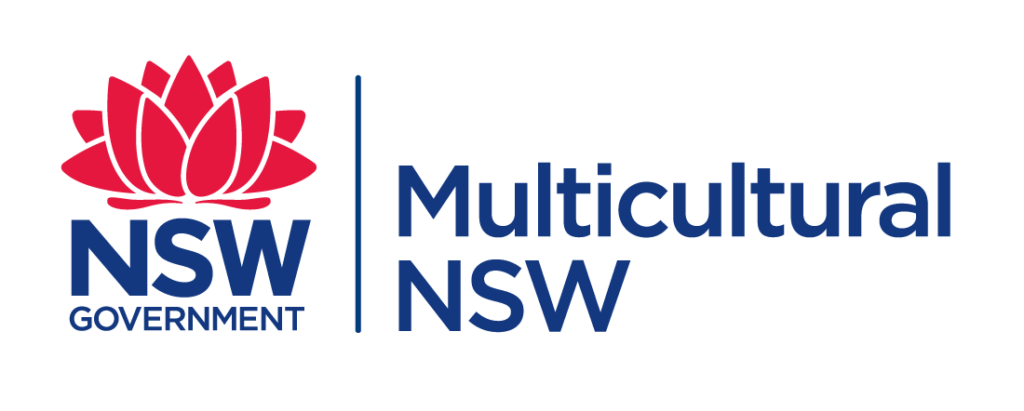 Results at a glance
Under 14
Zimbabwe 3 v South Sudan 2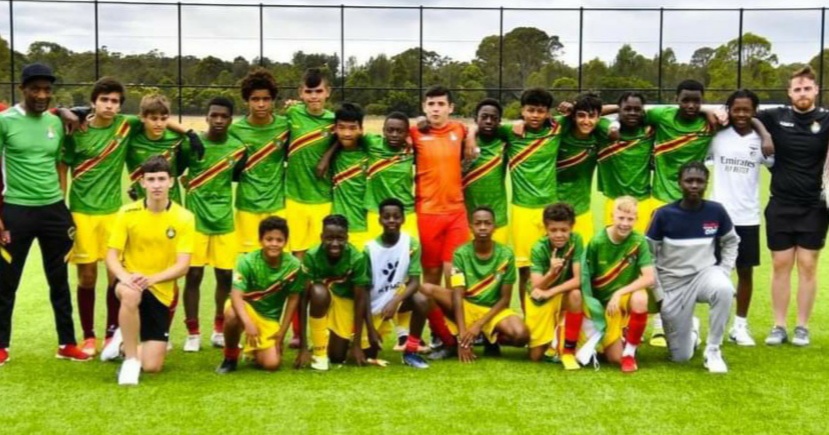 Under 16
Zimbabwe 1 v South Africa 0
Women
Sierra Leone 2 v South Sudan 0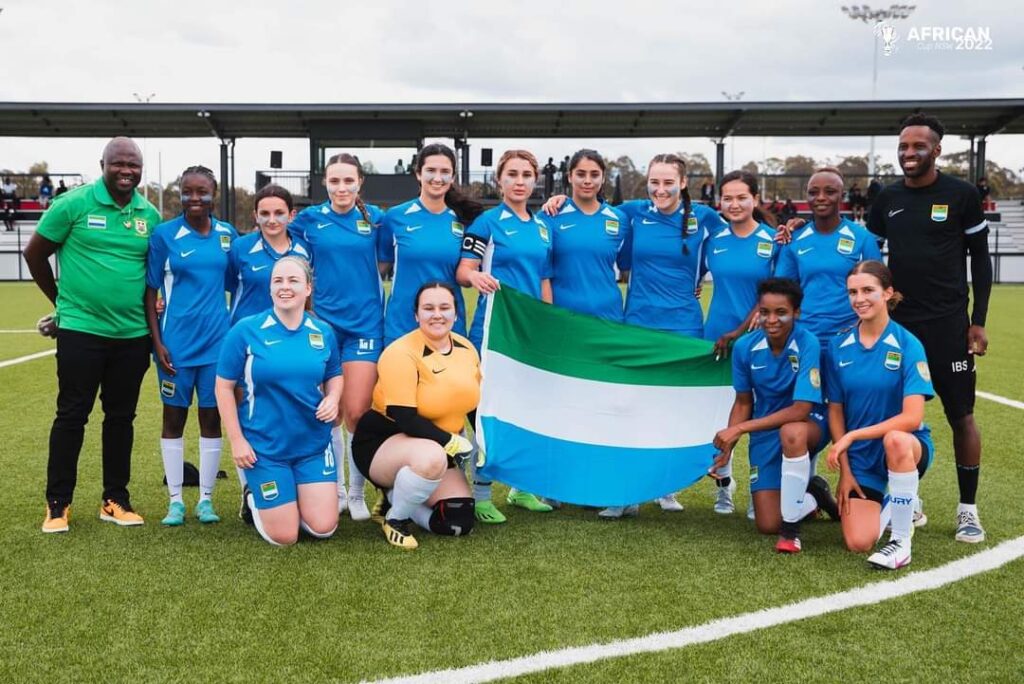 Men
Cape Verde 2 v Zimbabwe 1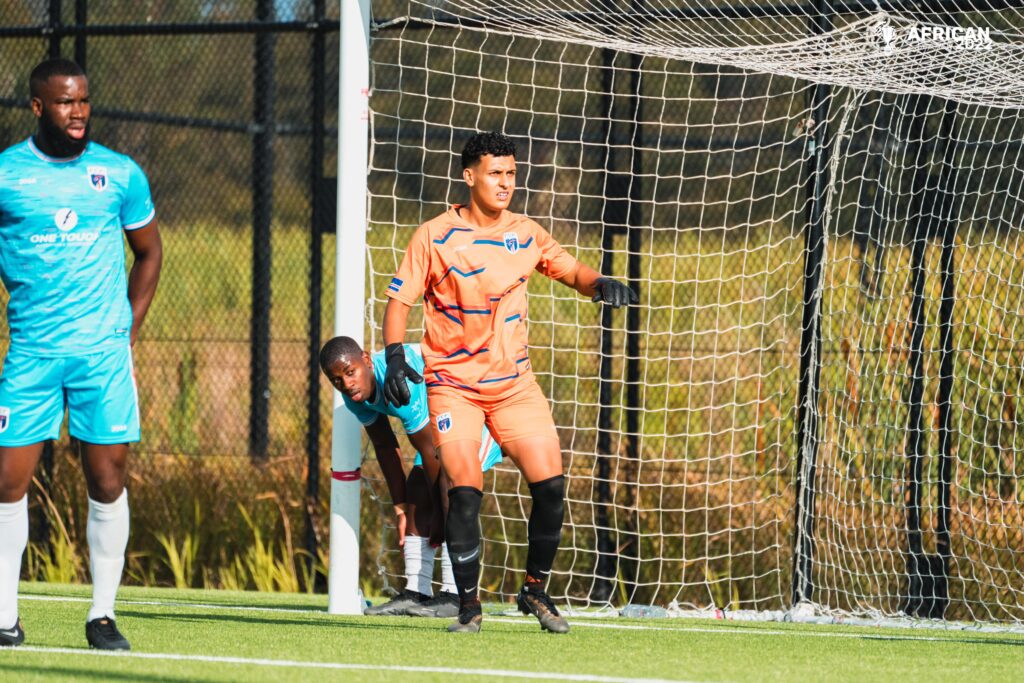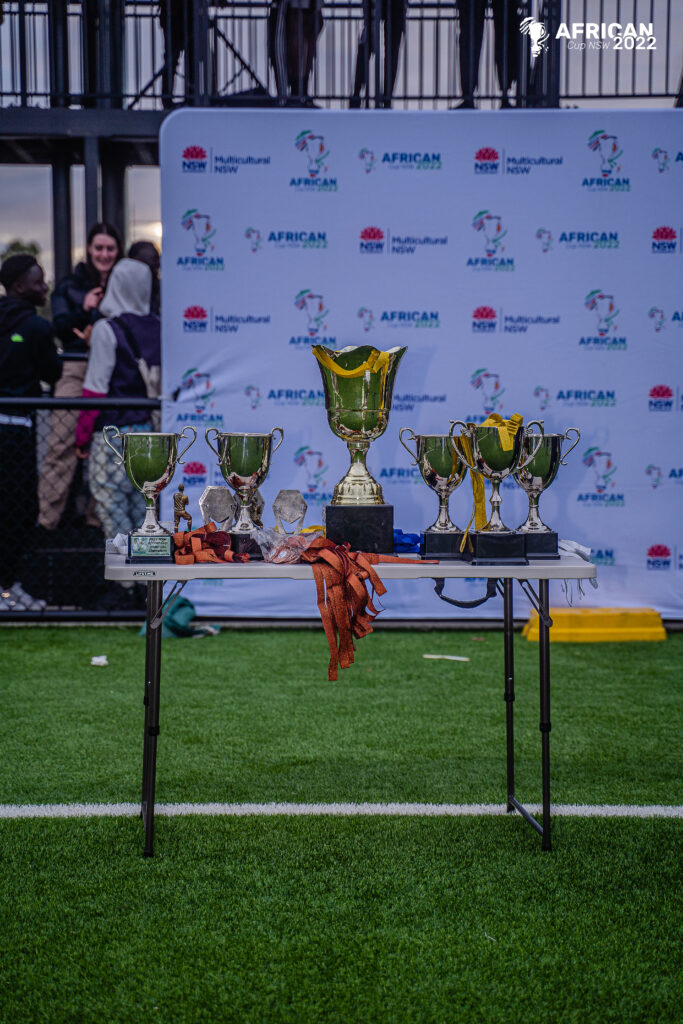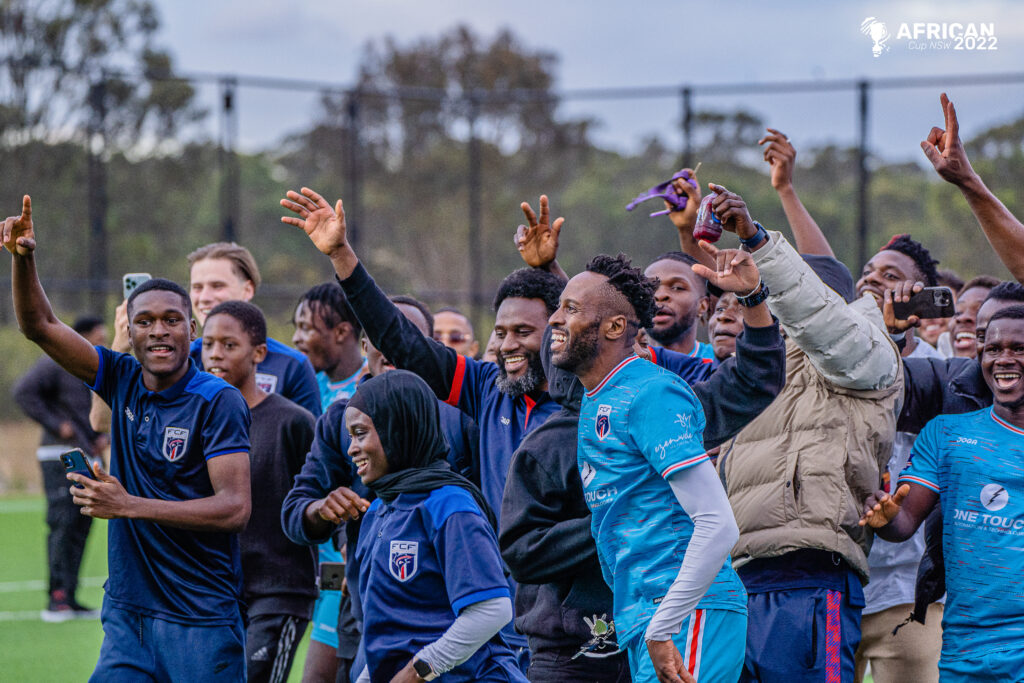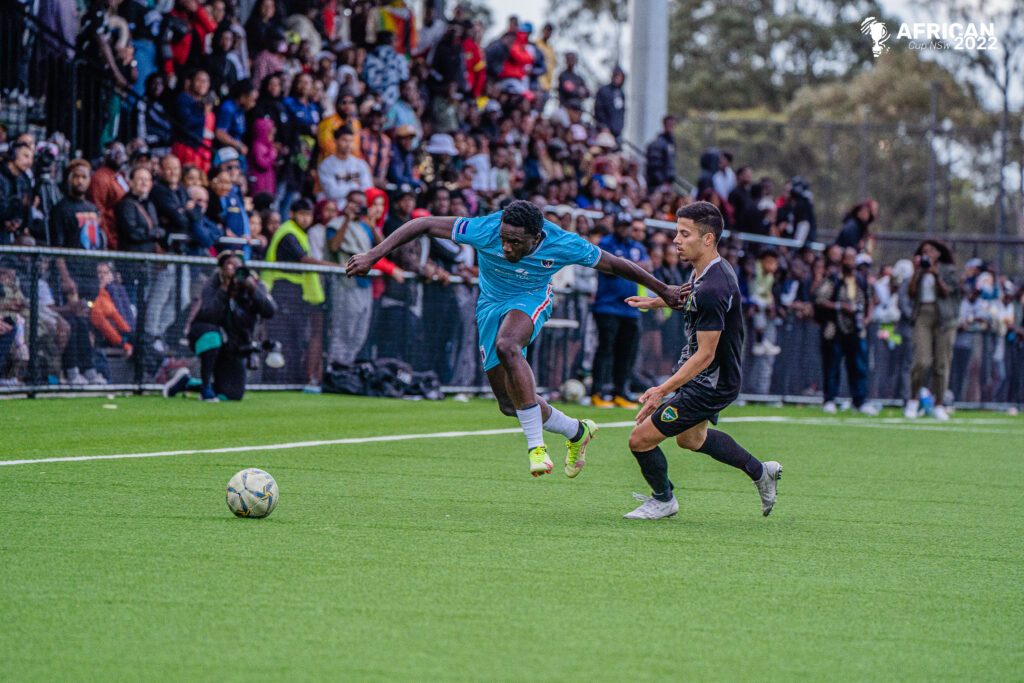 The African Cup NSW 2022 brought down the house with a grand finale serenaded by four grand finals all worth their billing before a vociferous bumper crowd which sang and danced away the day urging their teams with some melodious tradtional African football songs adapted from Africa.
Earlier on the grand final saw a nail-biting match pitting Zimbabwe's Young Warriors Under 14s with their perennial bitter rivals South Sudan. This was a match which left all soccer pundits nodding their heads with admiration. The young lads pummeled each other with an end-to-end thrilling match which ended with Zimbabwe getting the better of South Sudan by 3 goals to 2 goals. This edition had 6 teams pooled together with the first 2 qualifying for the grand final. Zimbabwe finished first while South Sudan came second in the pool. The other teams were Morocco, Egypt, Libya and Seychelles. This category is in its second year running after having been inaugurated in 2021 and has seen phenomenal growth from 2 teams to 6.
Then and then the best game in the Junior category was reserved for the under 16s where South Africa played Zimbabwe and the former being overwhelmingly odds to win after an impressive run, but the "gods" of soccer tilted the favors to Zimbabwe who stunned their highly fancied opponents by a single strike in extra time after the regulation time ended in a nil all stalemate. The extra time was a war of attrition as both sides dug in and none refused to yield . This was a dog-eat-dog affair which kept a sizeable crowd on its tenterhooks. The extra time started at a nerve-wracking pace with Zimbabwe chillingly striking in the last minute of the game and with-it Zimbabwe were crowned the inaugural under 16 Champions. The under 16 competition was a first and had 6 teams. The 2 top teams qualified for grand finals with South Africa coming first and Zimbabwe coming second. The other teams who participated were South Sudan, Egypt, Congo Brazzaville and Sudan.
Next on the roll was the Women finals where Sierra Leone got the better of newcomers South Sudan by 2 goals to nil in another thrilling match. Sierra Leone have won this title back-to-back but this time they sweated for their money this time around. We had 6 Women teams, Zimbabwe, Egypt, DR Congo and Ghana.
Meanwhile Cape Verde are the new Men's African Cup NSW Champions after thumping a battling Zimbabwe by 2 goals to one. The final was a pulsating match with both sides displaying high levels of football skills punctuated by great athleticisms, enthusiasm and exuberates not seen in this competition before.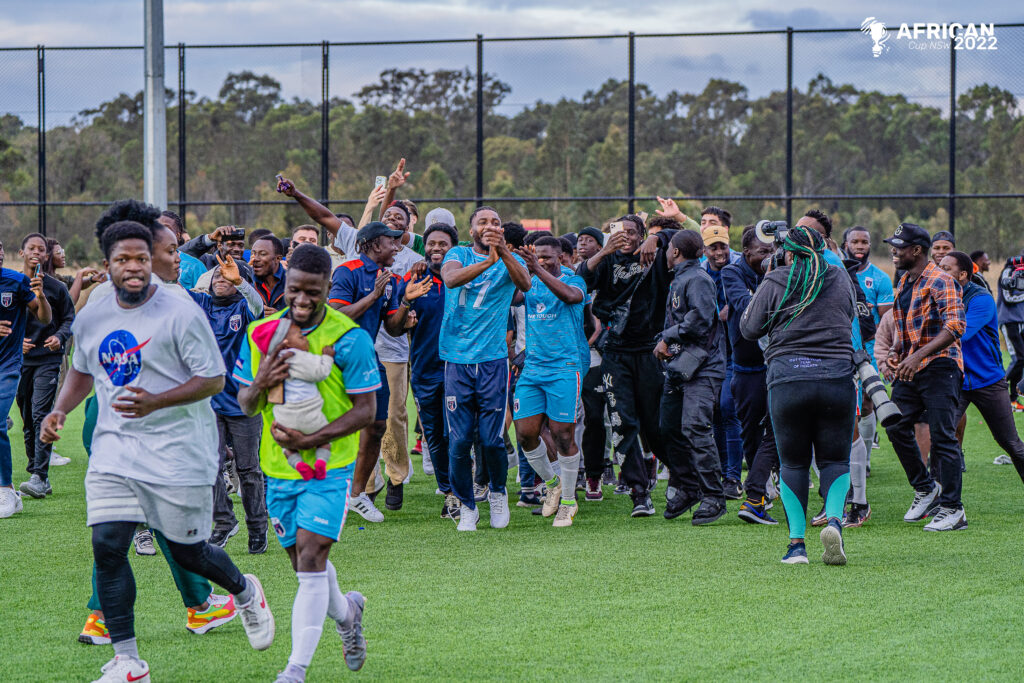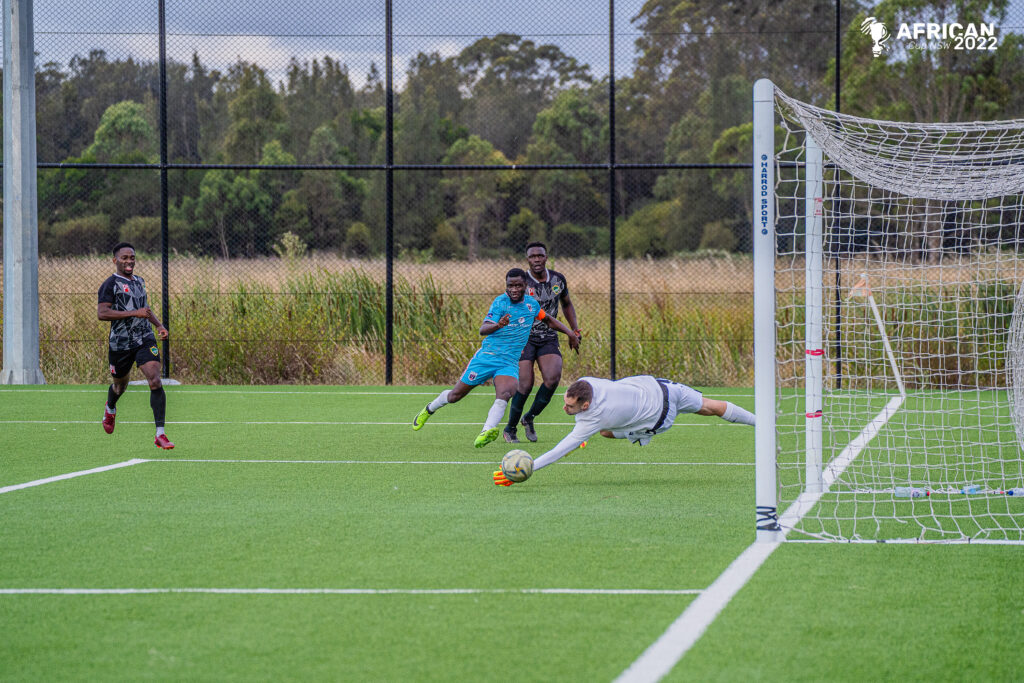 With this the Multicultural NSW Festival promoted African Cup NSW Festival curtains came down
This was a momentous event graced by the Deputy Mayor of Blacktown City Julie Griffiths.